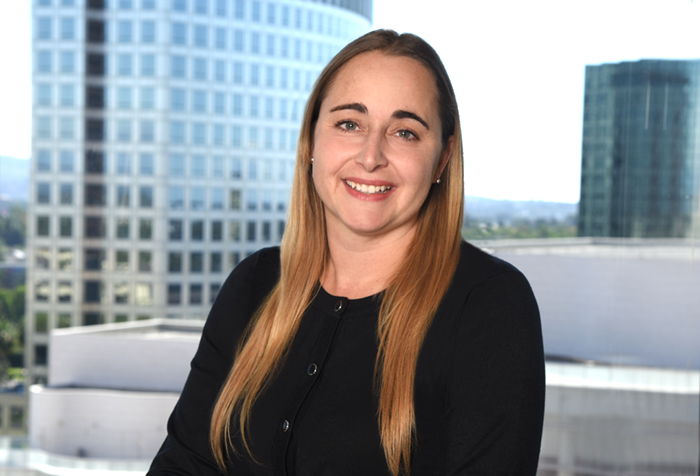 650 Town Center Dr.
Suite 600
Costa Mesa, CA 92626
Kelly Adele is a paralegal and legal assistant with Weiland Golden Goodrich LLP. Mrs. Adele has worked in the legal field for more than 20 years. She provides litigation support to attorneys handling cases in both federal and state court. And has extensive knowledge in all aspects of state and federal court litigation and bankruptcy practices. She is responsible for case management and debtor and creditor committee cases. She performs legal research, prepares and reviews information pertaining to court cases and legal issues. Mrs. Adele has substantial knowledge in procedural and substantive law, bankruptcy petition preparation, drafting of motions and pleadings, electronic court filings, and assisting in trial preparation and the appeals process.
Mrs. Adele was a former Board Member of the Orange County Legal Secretaries Association, a current member of the Orange County Legal Professionals Association and a current member of the National Notary Association.